Wood Plastic Floor Becomes A Future Star In The Industry
Friday, March 16, 2018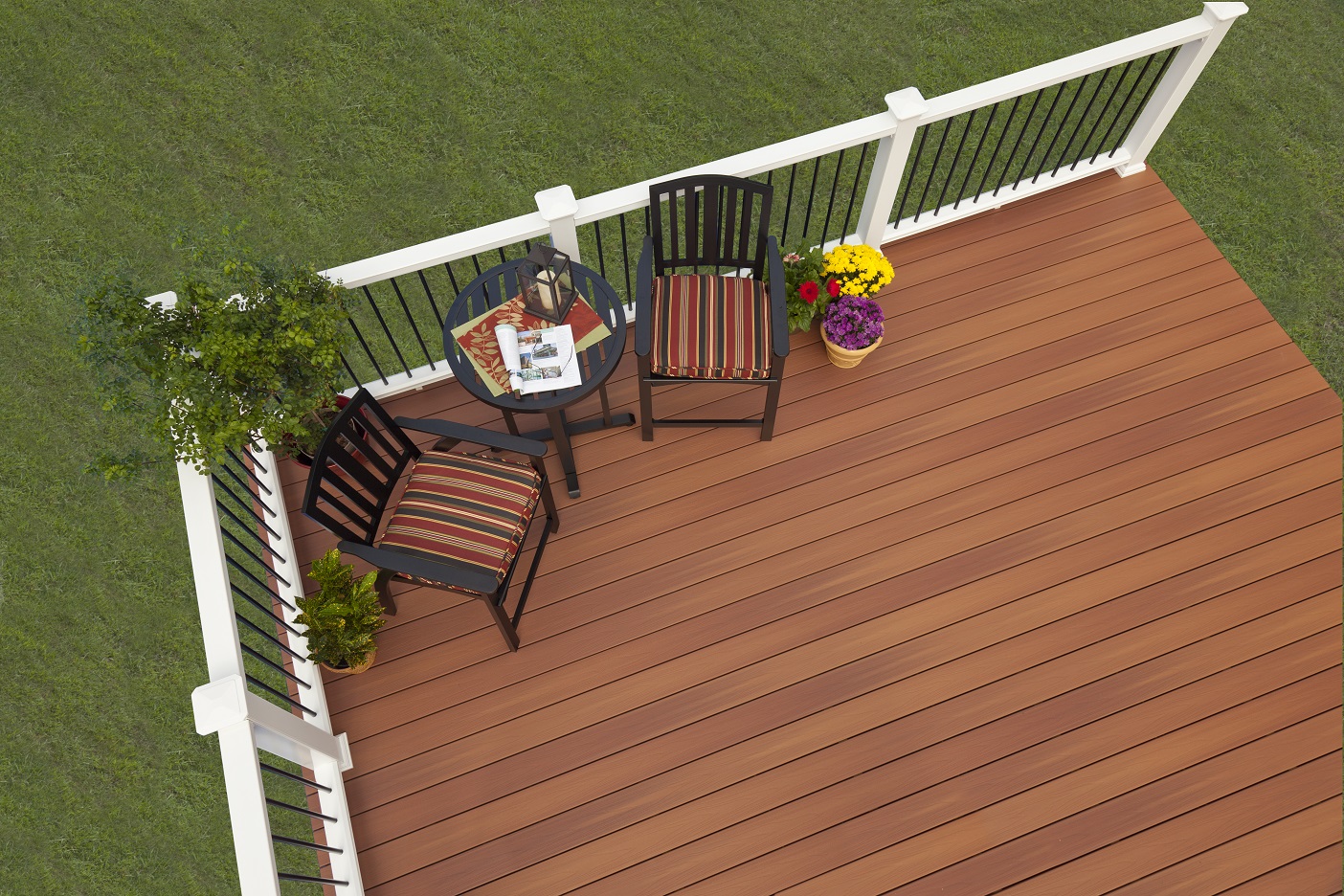 How the wood plastic floor be made
As the low-carbon recycling economy has become increasingly popular, wood plastic floor has begun to receive market attention because it is taking the road of low-carbon and environmental protection. The wood plastic floor is also one of the products that has just been popular in recent years of China. It's a new environmentally friendly wood plastic composite products in the production of high-density fiberboard process generated by the lignocellulose, recycled plastic through the granulation equipment made of wood plastic composite material.
Why people pay more attention on wood plastic floor
As people attach more importance to environmental resources, the development mode of circular economy based on the recycling of waste materials and the comprehensive utilization of resources has become the trend of world economic development. The use of waste plastics and wood fiber to produce wood plastic floor is a good project to meet the recyclable requirement.
How about the wood plastic floor in nowadays
As the domestic market is still in its infancy, WPC has not been widely promoted in the domestic market. Compared with the North American market, there is still a lot of room for the growth of wood plastic floor and finished products in China market. It is expected that the domestic WPC market will exceed 1 million tons in recent years and the output value will exceed 1 billion yuan. Wood plastic floor will become trend in decorating aspects.
Other News