Wood Plastic Floor Enters A Golden Period Of Development
Friday, March 23, 2018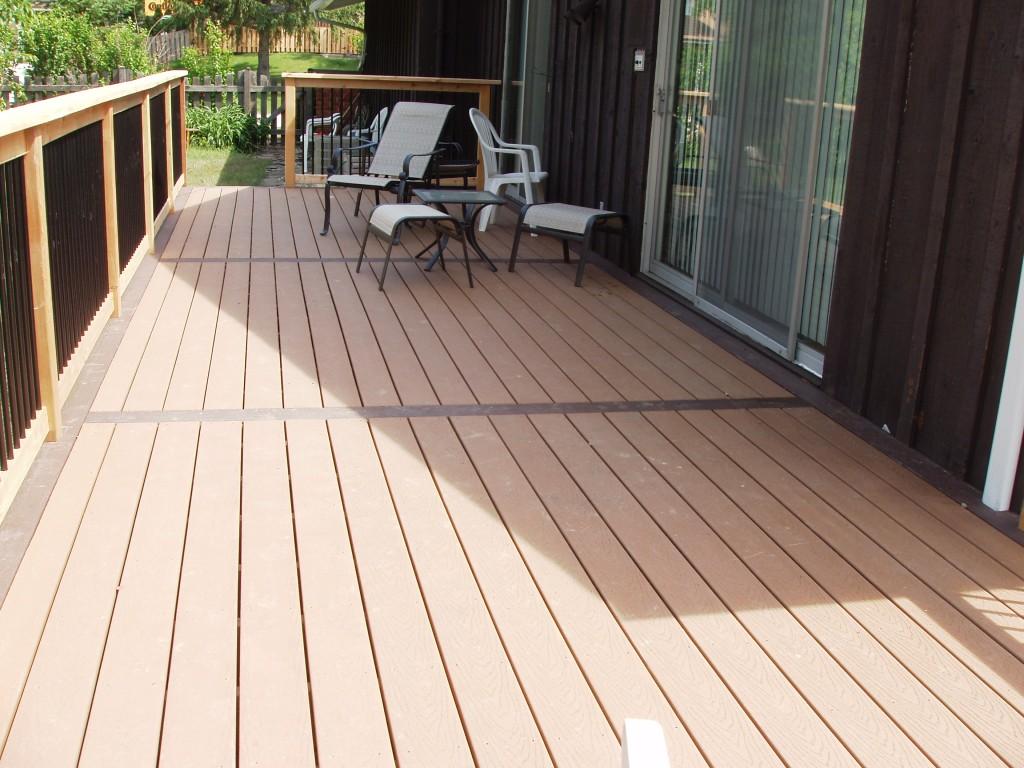 Wood plastic floor installation precautions:
1.Due to the high density of wood plastic materials, drill holes must be drilled in the position where tapping screws are used, and then self-tapping screws are used for fastening.
2.fixed keel requirements: requires the installation of the work surface smooth, no pits, keel spacing in the 30cm ~ 35cm.
3.For the pavement of large-scale wood plastic floor, it is recommended to use the illustrated installation method. The length of each wood plastic floor shall not exceed 3.5 meters.
4.For the paving of curved wood plastic floor, the two ends of each wood plastic floor shall be cut and then paved according to the length and angle of the curve.
Outdoor wood plastic floor is mainly used in the field of outdoor public engineering in China. Its unique advantages and huge market prospects make it the most mainstream new material in the field of building materials in the future. The dual demands of green environmental protection with wood plastic floor have become the trend of replacing natural wood panels.
As a substitute for outdoor wood materials, wood plastic floor has many unique and high-quality properties:
1.Good weathering performance, waterproof, anti-corrosion, high temperature, acid and alkali, no cracks and so on.
2.Excellent decorative effect, similar to solid wood surface texture and solid wood feel, non-slip surface, wear-resisting, comfortable pedaling. Various colors are adjustable and long-term use does not fade.
3.The construction is simple, good physical properties and arbitrary modeling. Splicing is simple, fast and time saving labor costs.
4.Easy to maintain and clean, no need to maintain a post-installation, easy to clean, wiping and washing cloth can be, and long life outdoors.
5.The price is moderate, compared with solid wood and other materials what are the moisture-proof floor can be recycled, no maintenance and greatly reducing the cost of using the pavement.
6.Not harmful to the human body to the environment, free of radioactive elements and hazardous chemical substances.
Other News