Wood Plastic Floor Enters Into The Port Authority
Wednesday, March 28, 2018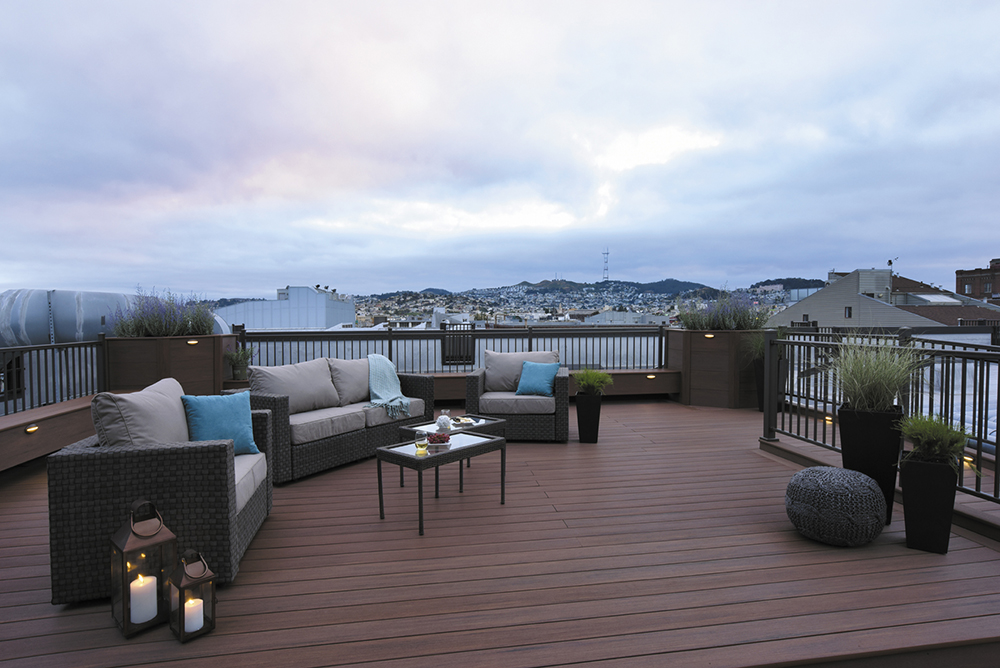 How we use wood plastic floor in some situations
The wood plastic floor is laid indoors and should be aesthetically pleasing; laid on the balcony floor, it should be natural affinity; laid in the scenic park, it should take into account wear-resistant; laid on the hydrophilic platform floor, it should be waterproof and anti-corrosion; laid in coastal ports, it should have corrosion resistance . If you need a wood plastic floor now, you can use it from indoors to outdoors. Even if the outdoor environment is abnormal, it can still not move. It may be that only wood plastic floor can be done.
Why the wood plastic floor is famous all over the world
As we all know, wood plastic materials are new materials for the synthesis of plastics and wood fibers, with the dual properties of solid wood and plastic materials. Wood plastic floor is also the most easily exposed profile of wood plastic materials. Because wood plastic floor requires load-bearing and there are many application scenarios. General wooden floor can only be used indoor and it can't withstand the pressure of mass flow or heavy-duty vehicles; some floors can be used outdoors but under the sun's simmering, they are easily warped and deformed. However, the wood plastic floor adopts the leading core co-extrusion process and is superior in raw materials. The wood plastic floor is not only easy to install but also takes into account wear-resistance, non-deformation and fade resistance. SGS detection indicators of wood plastic floors are far ahead of the general wood profiles and in the industry in a ride.
Where we use wood plastic floor
Shanghai Seven Trust Industry Co., Ltd. with R&D as the first productivity, has established a good reputation with its outstanding quality. Now it has been spread over major scenic parks at home and abroad. There are wood plastic floors on residential balconies, park platforms, coastal piers and other interior and exterior living places.
Other News