Wood Plastic Floor For Households
Thursday, March 29, 2018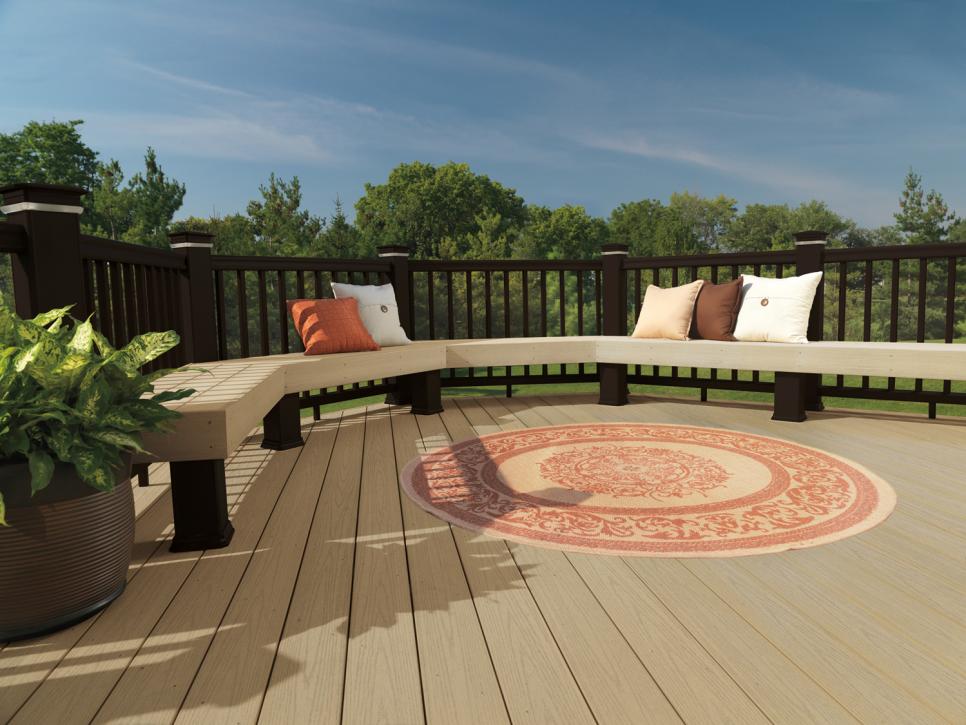 How about the wood plastic floor we use
In general, the wood plastic floor is a kind of material that uses plant fibers as the main material, uses appropriate plastics instead of resin adhesives and evenly mixes and extrudes through equipment which combines the properties and performances of wood plastic.
Wood plastic floor replaces traditional solid wood or stone floor
Compared to solid wood floor, the wood plastic floor has pest control, corrosion protection, flame retardant, strong, physical properties and other features. It is also with rich and diverse structure and making it able to adapt to the laying of diverse terrain. Compared to stone floor, wood plastic floor is less cold and stiff feeling, giving a feeling of exposure to nature. The wood plastic floor feels comfortable in walking and in elegant appearance with all kinds of style decoration.
Why wood plastic floor is pretty famous 
With the growing awareness of social environmental protection, wood plastic composite materials have been included in many countries as green energy-saving and environmentally-friendly products and have been strongly supported. At present, wood plastic composite products have been widely used in the United States, Canada, Australia, Germany, Japan, South Korea and other countries. Waterproof, anti-moisture and environmentally-friendly wood plastic floor combines many merits of plant fiber and plastic polymer materials and can largely replace wood which can effectively alleviate the conflict between China's scarce forest resources and shortage of wood supply. As a newly emerging industry that the country vigorously advocates and develops, it is bound to become a trend for wood plastic floor to enter into millions of households.
Other News