Wood Plastic Floor Has Obvious Merits In Winter
Thursday, March 29, 2018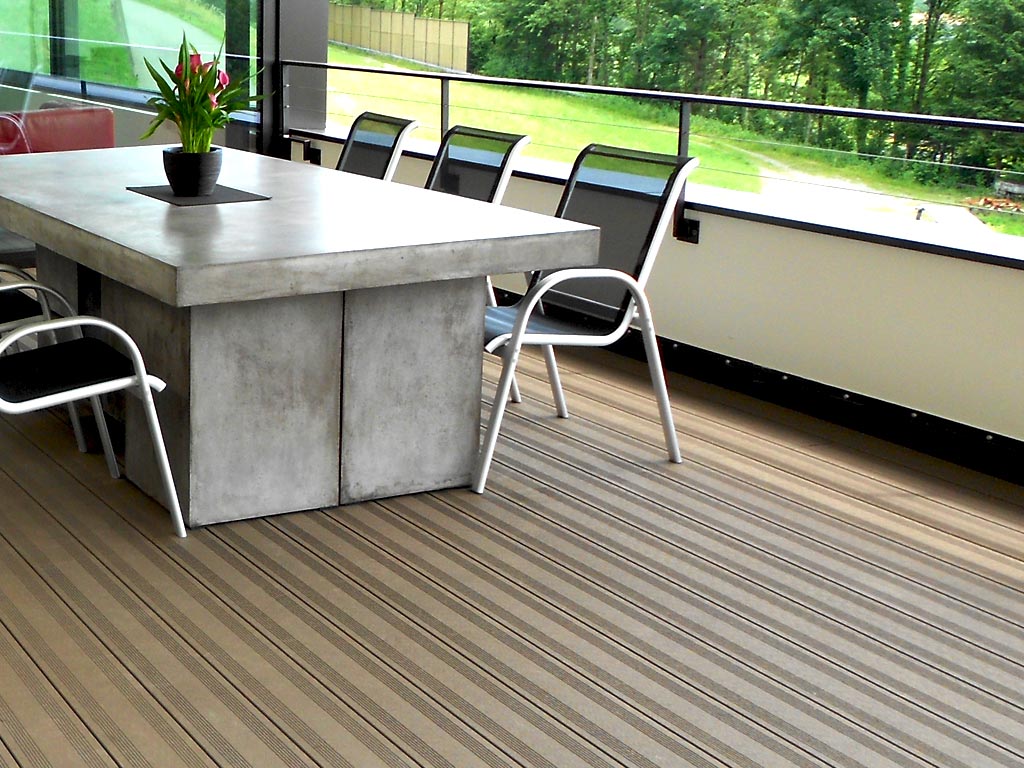 We use wood plastic floor in which situation generally
Every winter, the lowest temperature in most parts of northern China has dropped to 0°C or below. Often in the area where the cold and warm air fronts the strong cold air, heavy snow and even Blizzard will fall. Such weather can easily lead to cracks in wooden floors, so special care measures are required for winter floors, but this is a hassle for friends who do not have a clear understanding of floor maintenance. Currently, wood plastic floors can solve winter conditions with wooden floor problem which isn't anti-water,just like the merits of wood plastic floor,the wood plastic fence,wood plastic wall panel and other wood plastic products all the same as it.
Why we require wood plastic floor in winter
In northern China, due to the long cold winter season, the traditional geothermal heating floor will be chosen for the wood plastic floor decoration. This type of pipe is buried under the floor through a buried pipeline. When it is heated, it needs to be switched on or off to control the temperature. Experts said that when choosing this type of floor, it should be noted that the switching process should be gradual and gradual. The rise and fall in temperature is very damaging to the common wood floor. In particular, when geothermal heating is used for the first time, you should pay attention to the gradual increase in temperature. If the temperature rises too fast, the floor may be unable to withstand the expansion and cracking. In addition, when the weather is warm and the room no longer needs heating, the geothermal system should be shut down. Otherwise, the service life of the common wood floor will be affected. In order to solve this problem, the wood plastic floor appears in your view.
Why the wood plastic floor in popular use in many places
With the appearance of wood plastic floor, the problem of cold winter floors has been solved. This is because the wood plastic floor has the merits of waterproof, explosion-proof cracking and isn't easily distorted. The wood plastic floor also has a warm feeling even at a constant temperature, unlike the traditional wooden floor being cold. For the maintenance of wood plastic floor is much simpler than the traditional wooden floor, usually wipe with a damp cloth to increase the surface humidity. It is recommended that friends in northern China choose wood plastic floors whenever possible. Wood plastic floor also has environmental protection functions that bring health to your daily living life.
Other News