Wood Plastic Floor In High Price But Still Has Market Space
Thursday, March 22, 2018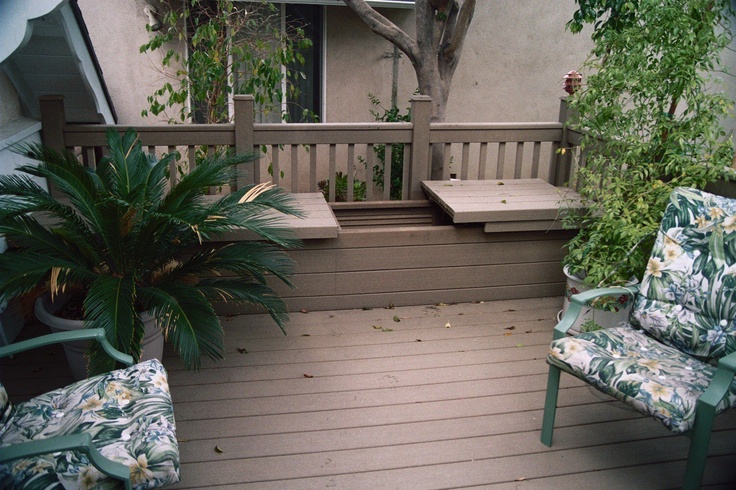 Why the price of wood plastic floor is high
The price of wood plastic floor is slightly more expensive than that of preservative wood. It is attributed to the fact that wood-free floor doesn't look so high in appearance. From the perspective of the eco-friendly function or production process of common wood, the price of wood floors will not be higher than that of wood plastic floors. The processing of wood preservation is not as complex as the wood floor. Therefore, the use rate of wood plastic floor is higher than that of wood floor in any aspects.
How about the wood plastic floor in the market
At first, the price of wood plastic floor was affected by its technology. Most of the wood materials used in the early market were wood, but with the advancement of science and technology, the level of production was also increasing and then wood plastic floor was born. After the listing, wood plastic floor was strongly sought after and used, resulting in the high environmental value of wood plastic flooring. Therefore, the price position of wood plastic floor is not low, from 100 yuan to 500 yuan a square price. To make wood plastic floor is positioned in the high-end decorative home. Whether in Beijing or Shanghai, the price of wood plastic floor is priced by the market. It is not absolutely expensive or absolutely cheap.
Why we use high price of wood plastic floor
Secondly, although the price of wood plastic floor is high, it has huge market space both at home and abroad. Wood plastic floor can play an eco-friendly role in environmental decoration. A high-quality wood plastic floor not only can prevent bacteria but also can play an excellent role in moisture-proof, anti-acid and etc. Modern people are very particular about decoration taste. Wood plastic floor is an optimal decoration material for people in pursuit of material life and can also be highlight of high-end styles.
Other News