Wood Plastic Floor Occurs In Office Casual Space
Wednesday, March 28, 2018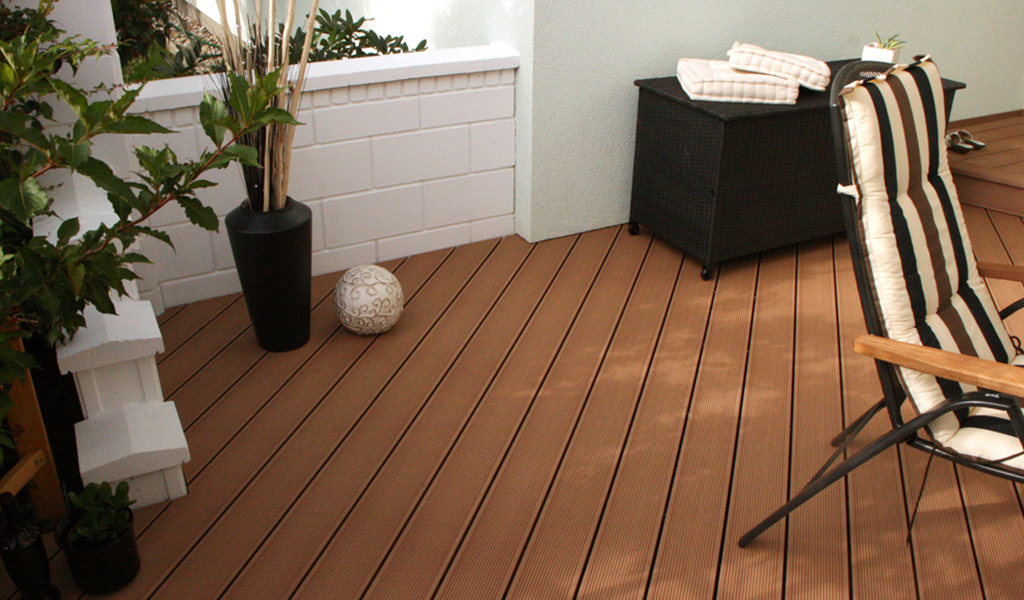 Why we require high quality wood plastic floor
Wood plastic floor is based on real solid wood quality, outstanding performance, complete specifications and various colors. The wood plastic floor is also quickly implanted in various fields and spaces, regardless of style and location can be arbitrary match.
Why people are gald to use wood plastic floor
The busy metropolis is full of fast-paced pace. The hurried people in the city living like robots without emotion and they are absolutely quick and efficient whether they work or live. In fact, while they are tired from work, they have no intention of getting close to nature and letting the body and mind relax. Faced with the pressure of work, the stereotyped reinforced concrete construction and the boring white wall not only fail to relax, but also increase visual fatigue. As a result, the space for office recreation came into being. This space for office recreation is mainly to allow staff to relax, so the entire space is dominated by green plants and gives people a feeling of closeness to nature. The traditional stone floor is out of tune with the surrounding environment. The solid wood floor is too perishable, so the wood plastic floor is an excellent choice.
How we design a suitable wood plastic floor
The wood plastic floor not only has the texture of solid wood, people step on comfortable, and echoes with the surrounding green vegetation. Wood plastic floor has the highlights of water resistance, anti-corrosion, heavy load capacity and has a longer useful life. At the same time, as a new type of environmental protection material, wood plastic floor can be recycled and with emission-reduction policies.
Other News