Wood Plastic Floor Pavement Precautions
Tuesday, March 27, 2018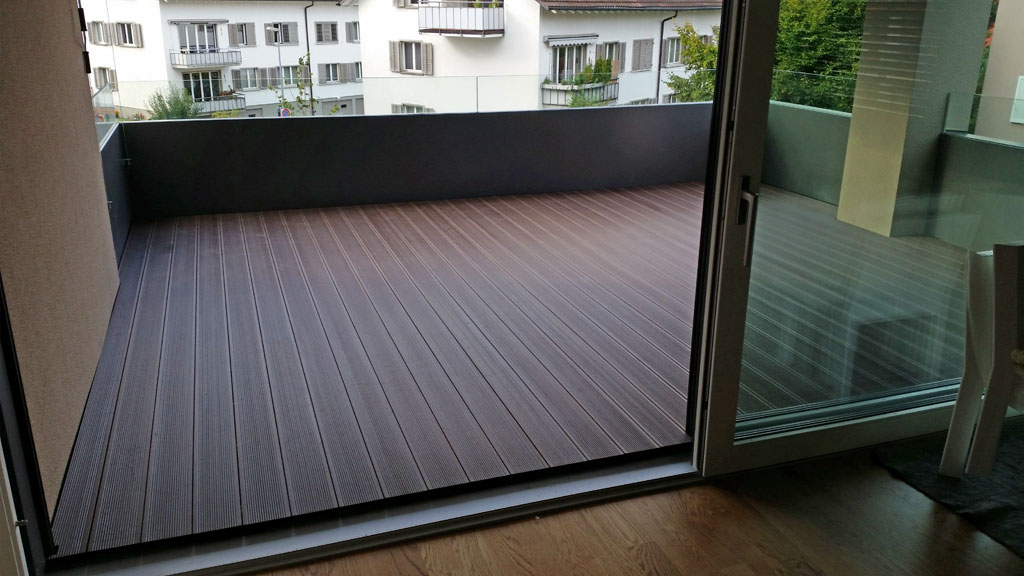 The main ideas for laying a staircase on a wood plastic floor
With the continuous development of wood plastic floor, many families that have installed stairs have begun to lay wood plastic floor. Compared with laying ceramic tiles, the space of the wood plastic floor is relatively large, and due to the waterproof and fireproof performance of the wood plastic floor and the affinity of the solid wood floor, the development of building materials is relatively fast. It also has a long service life. What are the main ideas for laying a staircase on a wood plastic floor? To solve this problem, let's look at it together.
1.Firstly, in the beginning of laying wood plastic floor, you need to achieve a good amount of height and width of the stairs with a specific size to buy the appropriate wood plastic floor, according to the height of the stairs, you can choose a slightly wider wood plastic floors.
2.In the laying method: wood plastic floor can be used in suspension installation or keel installation, suspension installation is the use of laying 3cm floor mats directly on the stairs paving; Playing keel is on the stairs first. After the keel is applied, a layer of wood plastic floor is laid on the keel and then it is fixed by elastic adhesive or by pneumatic nails. Relatively speaking, the adhesive method is more economical and the construction is relatively simple. However, the laying of injections takes time and effort, but overall it's more beautiful and durable.
3.Of course, you also need to prepare in advance the tools for pavement wood plastic floor, such as screws, drills and etc. The all other materials and preparation work can be done after the installation. When installing the wood plastic floor, be sure to measure the flatness of the stairs. The error per meter should not exceed 3mm. However, as long as you are looking for professional installers and careful installation, you shouldn't worry too much about these troubles.
Other News