Wood Plastic Floor Price War
Thursday, April 12, 2018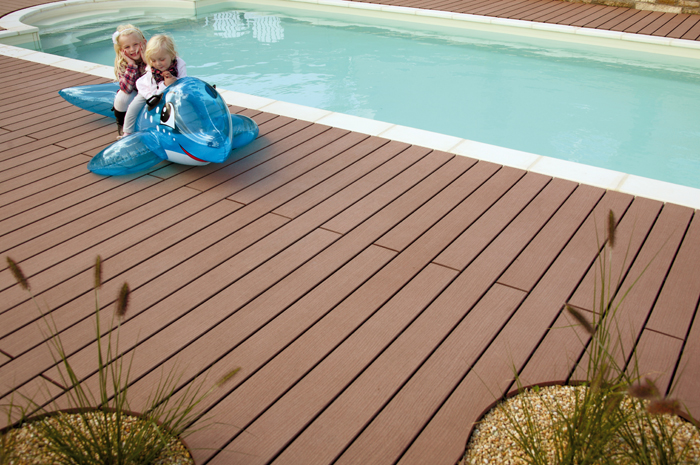 The wood plastic floor industry nowadays
In recent years, China's wood plastic floor industry has gradually entered the period of homogeneity, the original lack of strength, price wars are flying. This makes the large market nibbling, unequivocal. However, this year's turbidity has also been broken: At the beginning of the year, the United States, Russia, Malaysia and other countries announced the reduction of timber exports in succession, coupled with the war in Myanmar and other reasons, the international wood prices opened the channel of continuous price increases, wood plastic floor prices rose across the board. The wood plastic floor price war space is disappearing. Floating foam spreads, and some companies that rely on their own strength to work hard to create competitiveness have emerged.
Why we need to develop wood plastic floor
In the chaos of the price war, Shanghai Seven Trust Industry Co., Ltd. which has always insisted on a pragmatic and pragmatic approach, has publicly stated that a price war that presupposes sacrificing the quality of the product violates the moral bottom line of the company itself, and doesn't participate in harming consumer interests. Rather than relying on low prices to attract consumers to gain temporary benefits, it is better to solidly precipitate product advantages and seek long-term solutions. Therefore, we stick to the needs of consumers' known and unknown needs. We are striving to develop products that meet market needs and stick to the quality of our products. We have strong capabilities in wood plastic floor, wood plastic flower boxes and wood plastic fences.
Other News