Wood Plastic Flooring Performance
Wednesday, March 28, 2018

In recent years, with the depletion of global resources, environmental pollution has become more and more harmful to human health, Under the environment-friendly low-carbon trend, wood plastic composite materials have been widely applied to different industry. flooring is one of the achievements. With its superior environmental performance, it has become a mainstream product in the flooring industry.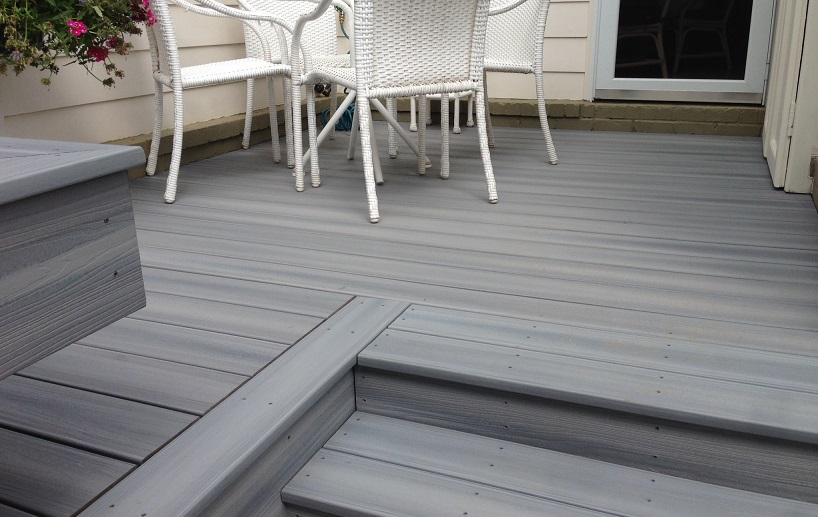 Superior Wood Plastic Flooring Performance
Wood plastic flooring can leap into the mainstream of the industry, and it is recognized by all enterprises and consumers.
First, the wood plastic flooring has excellent physical properties such as good strength, high hardness, non slip, wear resistance, insect resistance, corrosion resistance, aging resistance, heat insulation and flame retardancy;
Second, the wood plastic floor not only has the natural appearance and texture of wood, but also has better stability than wood.
Third, the wood plastic flooring has the secondary processing properties of sawing, planing and ect.
Fourth, the most important is wood plastic flooring will not release harmful substances cause air pollution, but it can also be 100% recycled and reused.
The wood plastic flooring is green and low-carbon product. It can also be biodegraded. It is of great significance to environmental protection. Finally, the main raw material of wood plastic flooring, which can be replaced bamboo, wood ect.
Other News