Wood Plastic Floors China Needed In The Future
Tuesday, March 27, 2018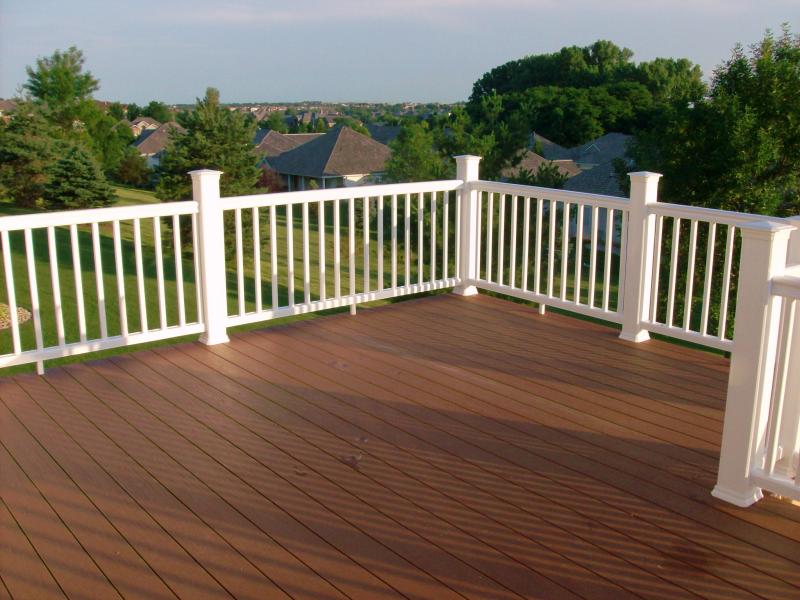 How about wood plastic floor needed in nowadays
The emergence of wood plastic floor composites has solved the problem of insufficient natural resources and accelerated environmental damage. People's awareness of environmental protection is constantly increasing. Whether it is the use of wood or the use of petrochemical products, there is a higher demand. Wood plastic floors will have even greater demands in china in the future.
Why we want wood plastic floor
Under this situation, the emergence of wood plastic floors not only exerts the merits of various components in the materials, but also overcome the limitations of the use which is in high variability and low elastic modulus of organic materials. It can also make full use of wood plastic to reduce environmental pollution. From the perspective of raw materials for production, raw materials for wood plastic floors can use various waste plastics, waste wood, and residues of crops. Therefore, the development and widespread application of wood plastic floors will help to reduce the pollution of plastic waste and it will also help reduce the pollution of agricultural wastes brought to the environment. The production of wood plastic floors will not emit volatiles that endanger human health to the surrounding environment. The materials themselves can also be recycled. It is a brand with eco-friendly product and is also an ecologically clean material we use to make wood plastic floors.
Why the wood plastic floor increases so fast
Wood plastic floors have been gradually promoted and applied in many countries in the world. "2013-2017 China Plastic Wood Composite Industry In-Depth Survey and Investment Strategic Planning Analysis Report" The demand for wood plastic floors in the world is constantly increasing. The global output has exceeded 1.5 million tons, of which North American production is about 1 million tons. About 200,000 tons in China and nearly 100,000 tons in Japan. The amount of German wood plastic floors now exceeds 70,000 tons which is a leading position in Europe.
Other News