Wood Plastic Foaming Material
Monday, March 26, 2018

In recent years, by adding a foaming agent to the wood plastic composite material, micropores are formed in the wood plastic composite material, which can prevent crack, effectively control the deficiency of the wood plastic composite material, now wood plastic foaming material are used in automotive interiors, aerospace and decorating. The methods of wood plastic foamed composites include molding, extrusion molding and injection molding. It is a new research field.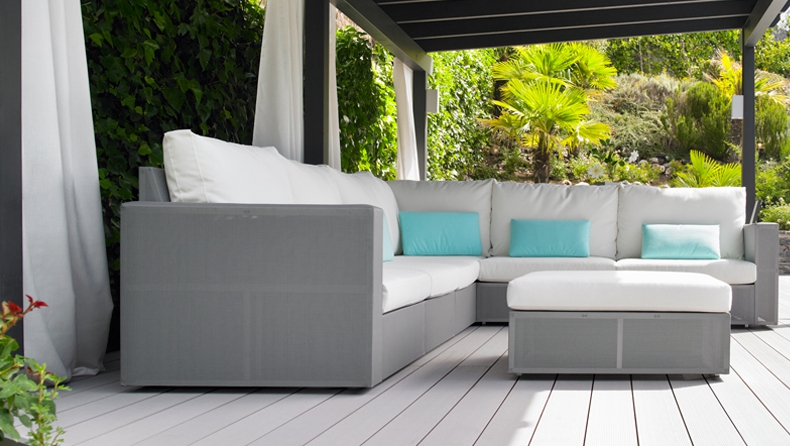 The greatest advantage of wood plastic foaming material as wood substitutes for outdoor applications, it low maintenance and weather resistance. However, it must be noted that low maintenance is not maintenance-free. To protect the appearance of the WPC requires the addition of weatherable pigments and UV stabilizers to reduce fading. There are also some manufacturers that use coextrusion to coat wood plastic composites with a layer of plastic to isolate the wood from the environment, reduce the moisture absorption of the wood, and only require the use of high-level additives in the surface layer.
Wood plastic foaming material can use waste plastics and waste wood as raw materials, and they can also be recycled. Therefore, they have very good social effects. in terms of resources and environmental protection. They have been widely used in construction, transportation, and automobile industries. The attention of the global processing industry to wood plastic composites is constantly increasing, and has shown rapid growth in western countries.In the world, the use of environmentally-friendly materials is increasing. The industry needs to respond positively to this market demand and meet the challenges. The outstanding application of WPC as an economic and ecological alternative will inevitably cause increasing concern.
Other News