Wood Plastic Hollow Floor
Friday, March 23, 2018

Wood plastic hollow floor is base of high-density polyethylene and wood fiber, which has two characteristics of plastic and wood.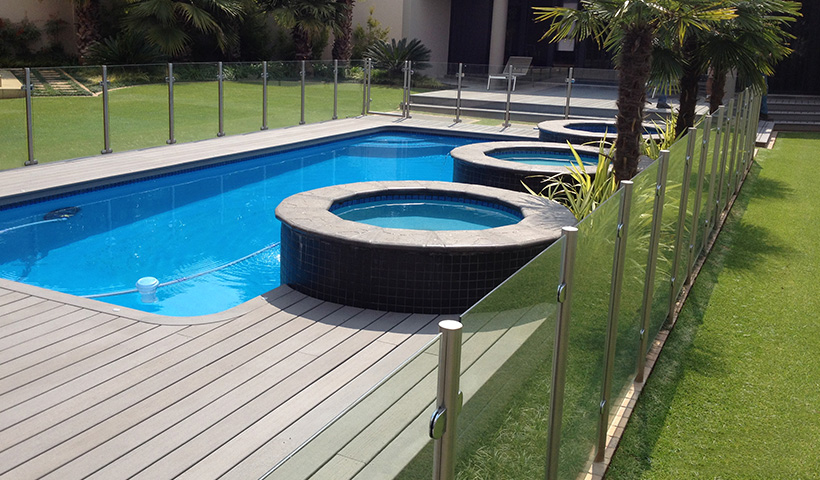 1) Good processing performance
Wood plastic hollow floor contains plastics and fibers. Therefore, it has the similar processing performance as wood, which can be sawed, nailed, planed, and can be finished with woodworking tools. The nail holding force is obviously better than other synthetic materials. Mechanical properties are superior to wood materials. The nail holding power—which is 3 times that of wood, makes the product structure more stable.
2) Good strength properties
Wood plastic hollow floor contains plastic, so it has a good elastic modulus. In addition, due to the thorough mixing of the contained wood fiber and the plastic, it has the physical and mechanical properties such as compression resistance, bending resistance, etc., and its durability is significantly better than ordinary wood materials.
3) With water resistance, corrosion resistance, long service life
Compared with wood, wood plastic materials and their products have strong acids, alkali resistance, waterproof, corrosion resistance, don't breed bacteria and are not susceptible to insects or fungi. long service life more than 15 years.
4) Excellent adjustable performance
Through additives, plastics can undergo polymerization, foaming, curing, modification and other changes, thus changing the density, strength and other characteristics, wood plastic materials can also achieve special requirements such as anti-aging, anti-static, and flame-retardant.
5) With UV light stability, will not fade over time.
6) Wide range of raw materials
production of wood plastic hollow floor plastic raw materials are mainly high-density polyethylene.wood fibers main is wood flour and wood fibers, in addition to a small amount of additives.
7) Customizable
According to the needs, wood plastic hollow floor can be made into a variety of products according to different requirements in any shape and size. Wood plastic is a new type of material that has both natural wood grain and a variety of models and colors to meet different customer requirements.
8) Recycle
The product can be 100% recycled, in line with environmental protection, no pollution. The material can also be used for floors, fence, wall panel ect outdoor products, has a wide range of applications.
Other News