Wood Plastic Industry Creates A New Model Of Forest Protection
Thursday, March 22, 2018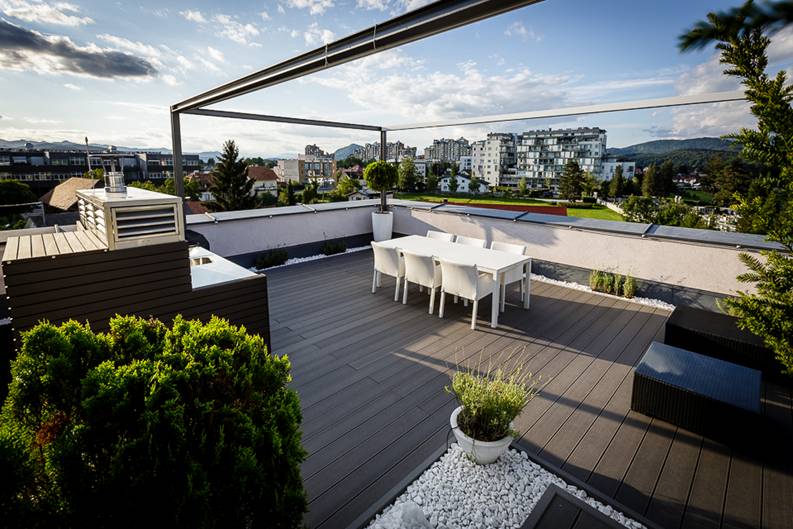 How about the wood plastic products in nowadays
Deforestation, land reclamation and moderate harvesting have caused severe damage to forests, and it also includes the human environment has deteriorated. With regard to forest capital, this global landscape has been increasing and the protection of existing forest capital is particularly important. We pays special attention to this development, actively develops the wood plastic industry, does a good job in capital recycling and strictly controls quality. We also produces low-carbon and eco-friendly wood plastic products in order to create a unique new form of forest protection.
Why we use eco-friendly wood plastic
Strict requests, capital recovery and product quality are at hand. It is everyone's responsibility to protect the forest. We start from every worker to protect the big forests on which we live. The production of wood "alternatives" pioneered the protection of new forms of forests. According to the official statistics of the State Forestry Administration, the use of one ton of wood plastic products corresponds to the reduction of 1 cubic meter of forest.
How we make wood plastic products
In the process of Shanghai Seven Trust Industry Co. Ltd., we not only do a good job of capital recovery and application but also guarantees the quality and environmental protection of the product. The wood plastic products we produce are more eco-friendly, long-lasting and will not be eroded or cracked. The wood plastic products are more wood-like than wood and they can be recycled and reused. Our company are putting social interests at first, so we can go further. Our wood plastic products through the European certification, they are zero formaldehyde, pollution-free, can be recycled applications, waterproof, low-carbon and has consistent with home improvement new trend all over the world.
Other News