Wood Plastic Materials Are Truly Healthy Materials
Thursday, March 29, 2018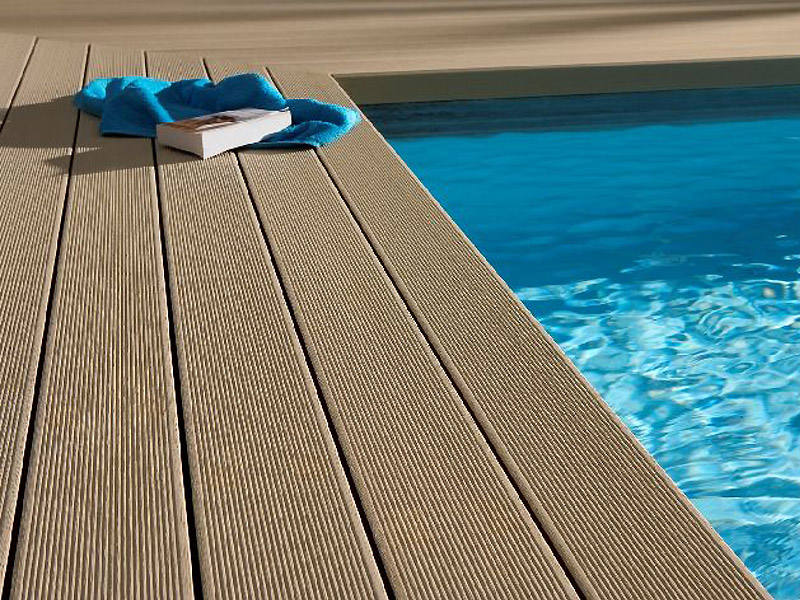 How the wood plastic material we use for
In the case of excessive formaldehyde, people will feel dizzy, nausea, and chest tightness. Eco-wood reminds everyone that a temporary career in this situation, people will suffer from slow respiratory diseases, allergies, resulting in nasopharyngeal cancer, uremia and other cancers. Whether the amount of formaldehyde released from furniture in the home can exceed the standard, consumers must be highly valued. So the wood plastic materials become the better choice for home or outdoor decoration.
Why we use wood plastic materials to make products
So what methods can't allow furniture to release formaldehyde and other harmful substances, so that the family life and health, environmental protection? Only take green wood plastic materials and other materials to create the home situation, the ability to inevitably root out the excessive formaldehyde release and harm the human's health.So we use this wood plastic material to make the wood plastic fence,wood plastic flower box,wood plastic bench and other eco-frienly products.
Is wood plastic material eco-friendly to environment
Now, in China's implementation of drinking water national standards, the promised formaldehyde limit is 0.9mg/L. This symbolizes the well-being standards of wood plastic materials and is comparable to the well-being and safety standards of food and drinking water. Therefore, wood plastic materials are also known as the healthiest plate in our engineering decorations. Then, friends who need to refurbish their new home will be cautious. The time for selecting decoration materials should be optimistic. Wood plastic material is a new, green and environmental decoration material that can give you a peaceful and quiet life.
Other News