Wood Plastic Materials – Sunrise Industries Gather Wealth
Tuesday, March 20, 2018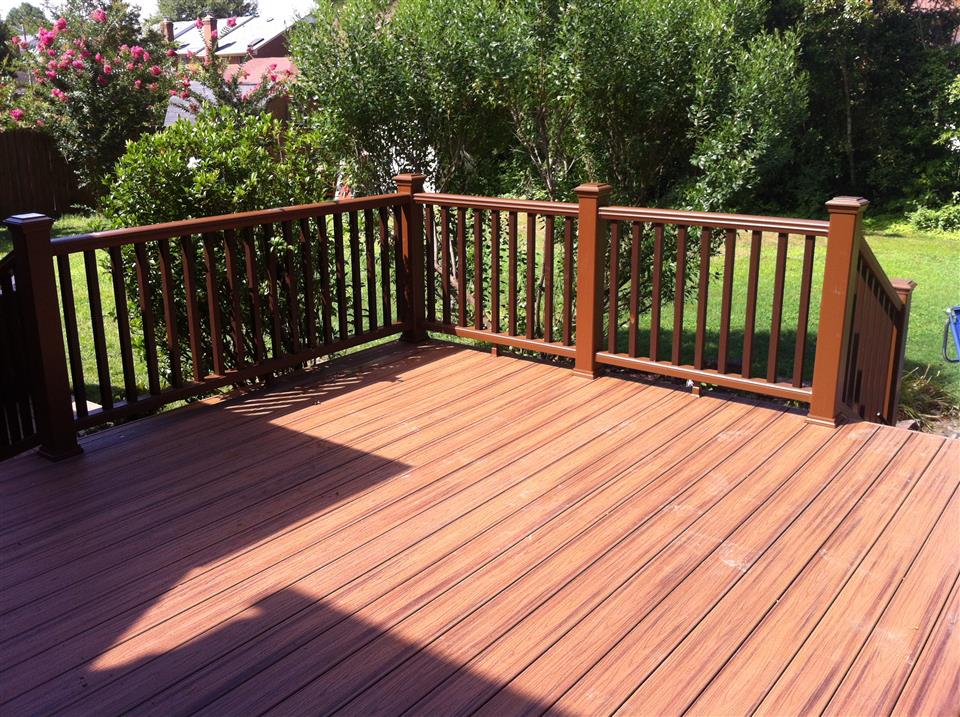 Why the wood plastic material is well-known
China's wood plastic industry began in the late 1990s. Although it started more than 20 years later than foreign countries, it has been unique in the sustainable economic development in China. It has generally grown into a source of raw natural materials. The wood plastic materials has rich processing methods and in relatively independent process technology. With the support of the relevant government departments, with wood plastic engineering materials participating in major events such as the Beijing Olympics, Shanghai World Expo and Guangzhou Asian Games, the wood plastic industry has entered a period of rapid development in China.
How we use wood plastic material
From a global perspective, the output of wood plastic materials in China has greatly surpassed Japan in Asia and has been popular in Europe. China has become the most optimistic region in terms of the development trend and market capacity of the wood plastic industry after North America. What is particularly important is that with the joint efforts of all parties, the manufacturing level of China's wood plastic materials and products has leapt to the front ranks of the world which makes it one of the few in the domestic decorating industry and has  capable of equal dialogue with developed countries in Europe and America.
How about wood plastic material nowadays
China wood plastic will also fully demonstrate its merits in resourcing and environmental protection. It will compete with traditional materials such as wood, aluminum and plastic in the fields of construction. The process of industrialization and marketization of wood plastic materials in order to live up to the expectations of the "sunrise industry" and has been prepared for building a resource-saving and eco-friendly society.
Other News