Wood Plastic Product's Color Choice
Monday, April 2, 2018

P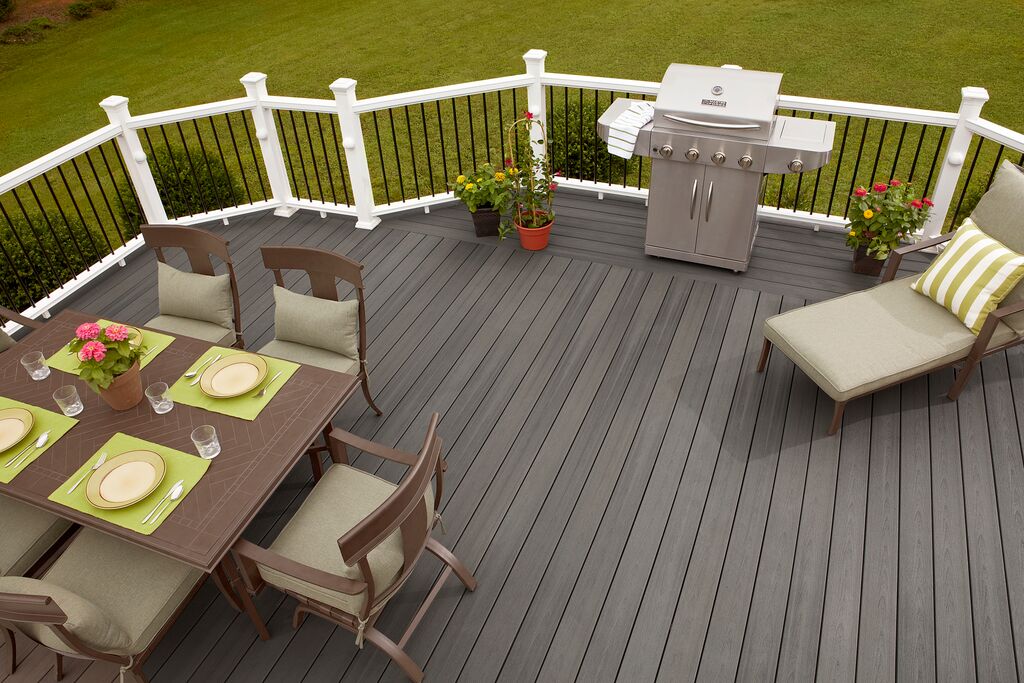 When planning your wood plastic floor, Shanghai Seven Trust Industry Co., Ltd. offers a full set of rich colors to consider which letting your design plan truly infinity. Mix and match colors to create all your own unique patterns and color combinations.
How we design the color of wood plastic
Due to the unique extrusion process, the colors can be truly uniform and consistent. Year after year, it still looks excellent. You don't need to spend time dyeing or repairing. Compared with the traditional materials, wood plastic is truly natural, friendly, no paint, seal, will not rot or be bitten by termites and be easy to install. The enjoyment of wood plastic floor is truly limitless. Our unique production processes use a variety of cellulose raw materials, wood flour and plastic resins. Therefore, our products are more consistent in color than composites made of other raw materials, have a more natural and beautiful appearance, and are of higher quality.
Why we require various color of wood plastic
Wood plastic product uses a sophisticated color measurement system to ensure that the existing wood plastic color deviation is compact and minimizes the change in color tone. Our wood plastic floor's surface between each board, each batch of boards between the natural beauty and no color patches. UV protection additives reduce the effects of harmful fading from the sun. With UV inhibitors and a matte surface, the color difference between the new and weathered wood plastic floor is minimized. Wood plastic products also utilizes highly reflective inorganic pigments to minimize the absorption of solar energy
Other News