Wood Plastic Sheet
Thursday, March 22, 2018

Speaking of wood plastic sheet, some people are still unfamiliar, but in very popular in Europe, Like what wood plastic decking, fence, trash cans, tables and chairs, etc., more and more families and the public began to accept similar environmentally friendly products.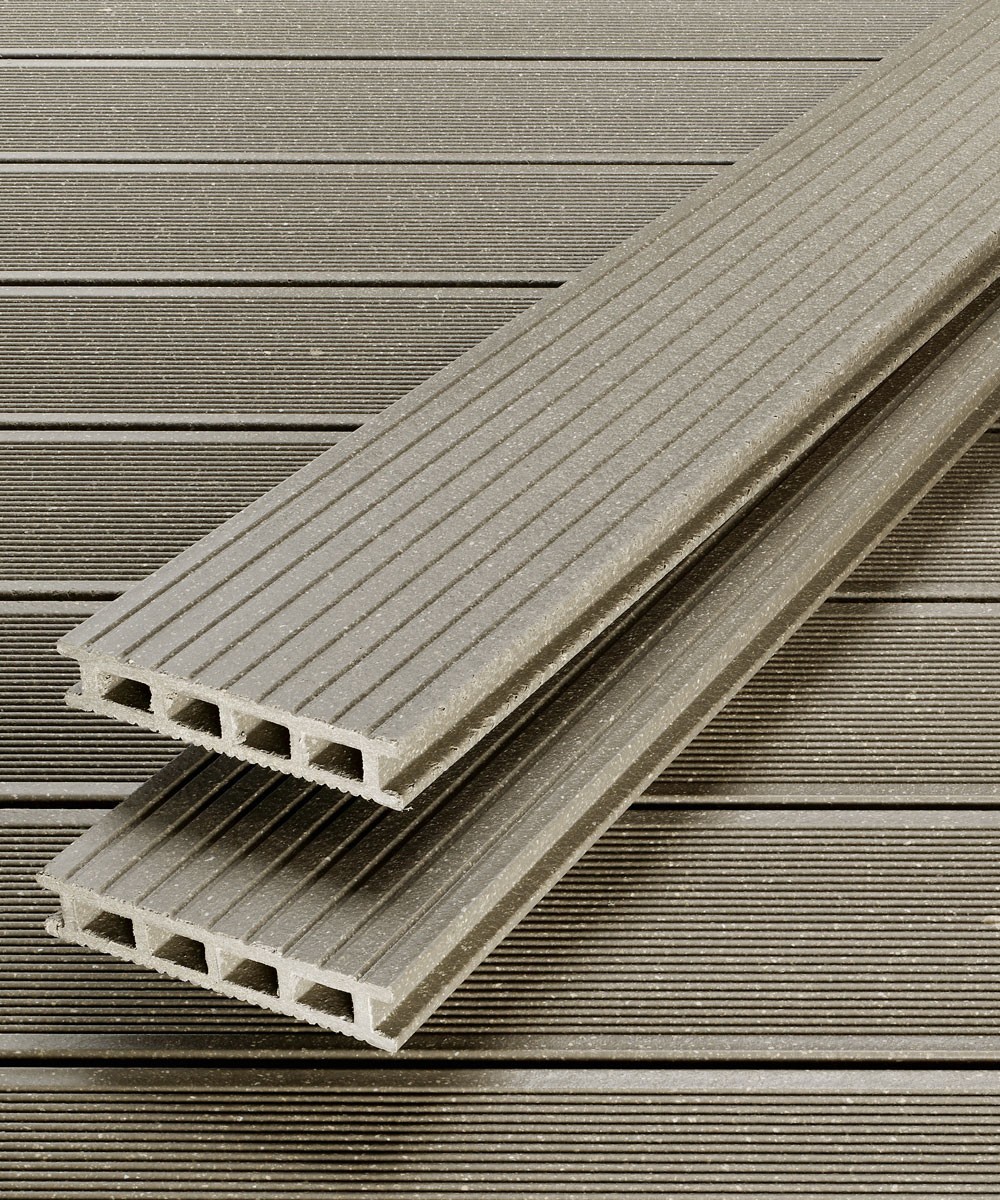 The wood plastic sheet is a new type of material that uses waste plant fibers such as stalks as the main raw material, after processing and plastic synthesis, Become a new type of composite material. Due to its composition, it has the dual advantages of plant fibers and plastics, and it has a wide range of uses. wood plastic materials can not only make the waste reusable, but also greatly improve the living environment.
The basic raw materials of wood plastic sheet most of them use waste plant fibers. This solves the problem of recycling and utilization of waste plant fibers, maximizing resource utilization, and saving labor costs. , reduce resource waste.
Wood plastic sheet also have a very important role, the global timber resources are very tense, the use of other materials to replace wood materials not only protects the global timber resources, but also make the rapid development of wood plastic sheet.
Other News