Wood Plastic Wall Boards
Thursday, March 29, 2018

The products made by the wall board manufacturers,with the improve people's quality of life, plastic wood wall  boards become one of the materials that people must choose, when making home improvement.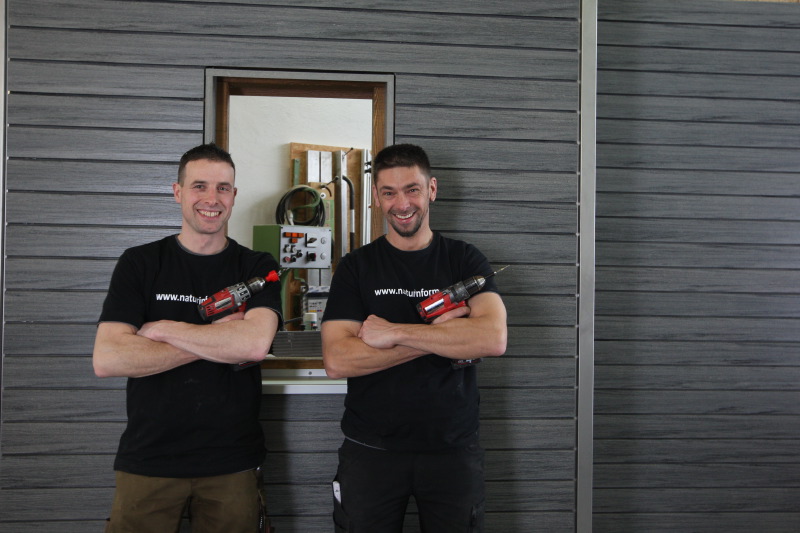 Wood plastic wall boards have characteristics of wear resistance and impact resistance, especially in the process of using it, the impact resistance can protect the wall surface, the second is the product absorbs ultraviolet light and radiation, reduce their damage to the human body, and it has soundproofing effects,have appearance of wood material, at the same time wood plastic wall panel also environmental protection,is a durable outdoor wall board, the performance is relatively stable in any environment, the product will not be deformed.
Compared with other wall boards, wood plastic wall boards can be placed under sunlight for many years without aging or fading. In the construction, it is very easy to install, which can save a lot of time and installation costs.
The amount of formaldehyde released from wood plastic wall boards is far below the qualified amount of release, customer can use it with confidence, which is also the reason for its popularity.
Other News