WPC Floor Decking Maintenance
Monday, March 26, 2018

WPC decking has the property of abrasion resistance, beautiful appearance and stability. So it is very popular with people. Its usage and maintenance methods are relatively simple. WPC floor decking can be durable if we pay attention to the following tips.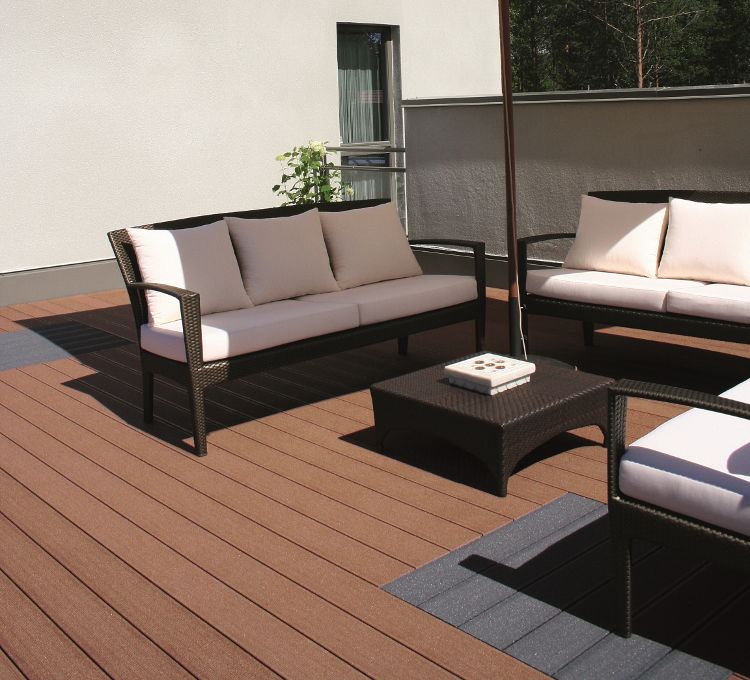 WPC floor decking maintenance do not need wax and paint. Avoid grinding and polishing with sandpaper.
It is advisable to place foot mat at the door.
This can prevent damage the floor, overweight goods should be placed smoothly, when carrying furniture, do not drag and it's better to lift it.
It is advisable to use house cleaners to clean the stains on the surface of floor decking.
WPC floor decking maintenance do not use a large amount of water to wash the floor and avoid being soaked in water for a long time. If there are stains on the floor decking, we should remove them in time. It can be treated with household mild neutral detergent and warm water. It is better to clean the floor with special cleaning and protective liquid of floor decking. Do not use alkaline water, soapy water and other corrosive liquids to touch the surface of the floor.
Other News