WPC Wall Panel For Goodbye Cold Wall Panel
Monday, April 2, 2018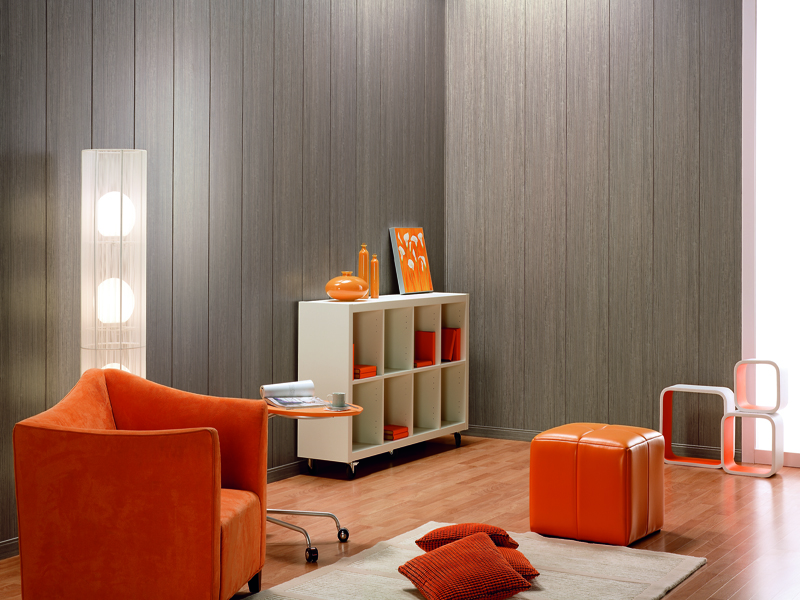 What does WPC wall panel look like
The WPC wall panel makes the building look simple and natural and beautiful, can resist all kinds of bad weather, and also is anti-corrosion and flame-retardant. No matter in the production process or in the engineering practice, it will not cause pollution to the environment and can be recycled. It is an ideal environmental protection decoration material. The appearance of the WPC wall panel adopts a wood-like texture design which has a simple natural beauty, a variety of colors and can be used in combination with other quality exterior wall decoration materials.
Perfect combination with WPC wall panel
The combination of the WPC wall panel and the insulation board is seamless, and the inner wall of the hanging board can be extremely convenient to install the wall heat insulation material, so that the external wall heat preservation effect is excellent and the heat preservation effect is more prominent while saving the process and the cost. The WPC wall panels are suitable for the transformation of villas, multi-story buildings, small high-rise buildings and old wall surfaces. No matter whether the old wall surface is a brick or a coating, it can be directly constructed on the old wall.
Why we choose WPC wall panel
Outstanding three-dimensional effect, once and for all without painting, do not have to worry about peeling off, the WPC wall panel has good waterproof performance, better protection of the wall, thermal insulation in the external wall construction. On the renovation of the old wall, the grassroots base must be reprocessed for direct construction, dry operation, convenience and environmental protection and safety. The WPC wall panel is the best choice for exterior wall decoration. It will gradually become a fantastic trend of engineering and decorating industry.
Other News