WPC Wall Panels-You Find Which One Be Heartbeated
Friday, March 16, 2018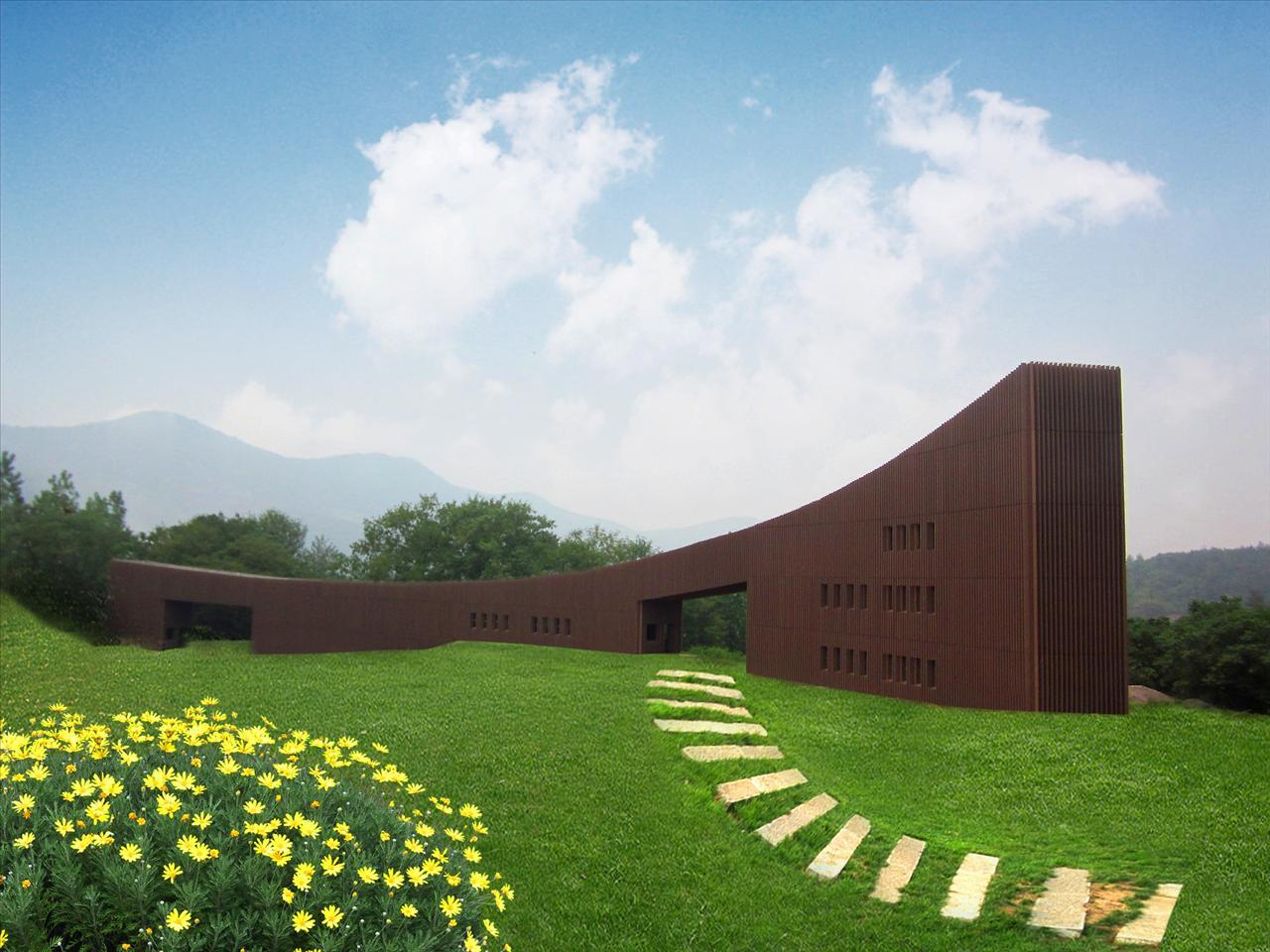 Why you want replace the wall panel
Full of artistic personal decoration, everything stems from art. Have you already seen the constant designable home decoration? Or feel boring about the full Chinese elements of your home. Want to have a visual impact on WPC wall panel and make your new home look a new look?
How we design a heatbeated WPC wall panel
With the improvement of people's living quality of living, modern decoration style is showing a trend of individuality and differentiation. As a stylish, high-quality WPC wall panel customization set off a variety of personalized decoration style, or noble, or elegant, or simple, or luxurious, suitable for different groups of high-quality needs. Those who love elegant and pleasant American pastoral style tend to prefer the natural, simple and elegant atmosphere to the simple style. Those who prefer rich and mysterious exoticism tend to be more inclined to warm the decoration style in order to set off the overall home improvement style.
The best choice of WPC wall panel
In recent years, due to the prevalence of mashups, the interior and exterior decoration also toward the development trend of individual needs, many people in accordance with their own way of daily living life. The unique home decoration, style and diversity of custom WPC wall panel design just meet the decoration owner personality. Designable WPC wall panel, you deserve to have.
Other News