Plastic Wood Fence
Wednesday, March 21, 2018

In the market have different type fence can be option, such as wood fence, PVC fence and plastic wood fence ect, different fence have different advantages, at present popular product is plastic wood.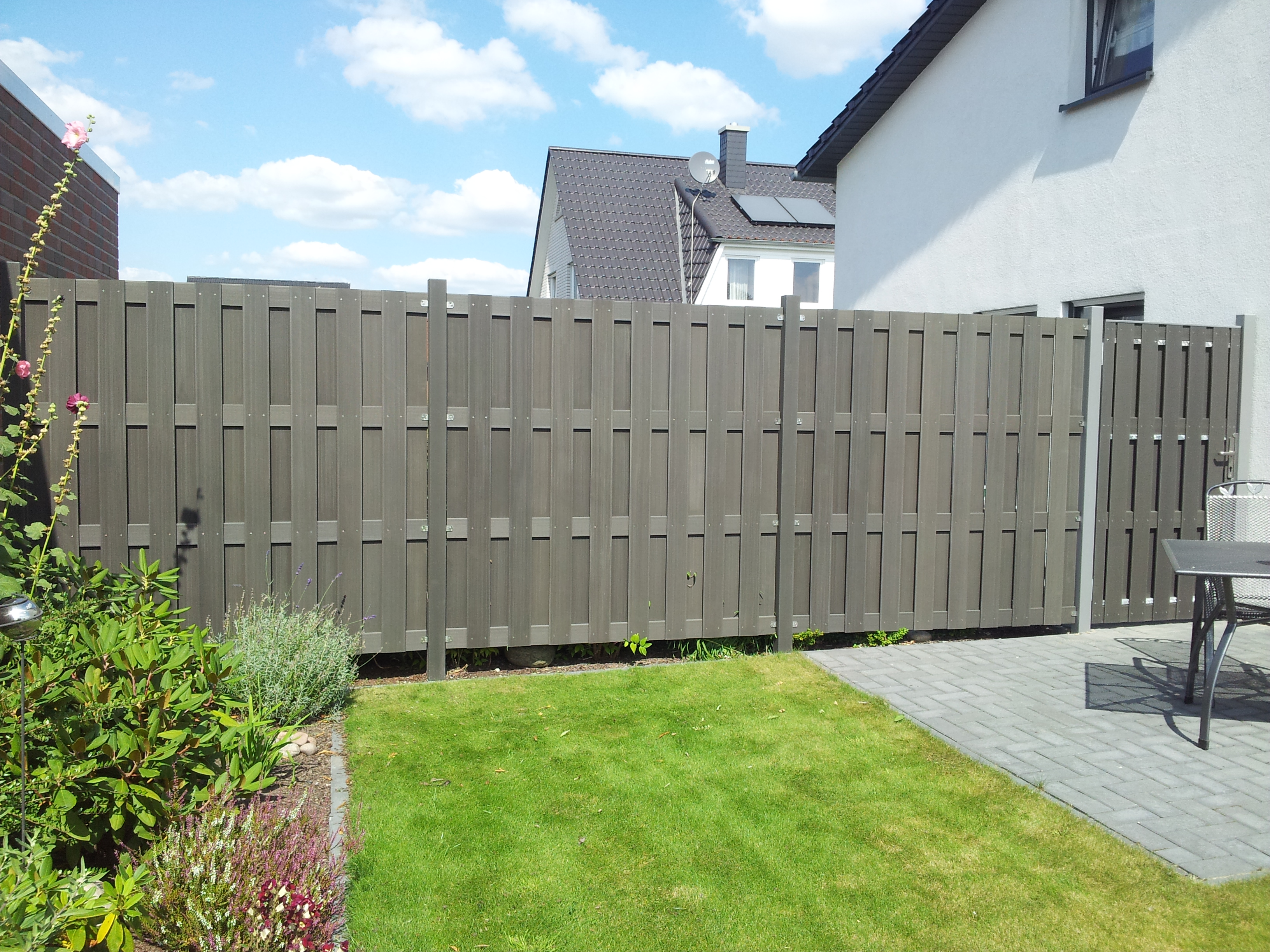 1. Plastic wood fence fillers are wood flour, pigments, anti-ultraviolet rays, preservatives, etc. It has high material density, high strength, easy clean and beautiful appearance, and has a service life of 20-30 years. The product is 100% recyclable.
2. The wood-plastic fence is resistant to acid, alkali and corrosion, non-absorbent, non-worm-eaten, no fungal reproduction, and can be used in the open air.
3. The wood-plastic fence is well-processed and can be sawn, drilled, planed, and needn't paint. The shape and size of the product can be adjusted according to user requirements.
4. Plastic wood fence does not contain formaldehyde, no radiation, no pollution, can be recycled.
5. Because of the natural fiber composition, plastic wood fence have stronger resistance to UV (ultraviolet) performance and better thermal expansion and contraction, easy to work like wood.
Shanghai Seven Trust will supply high quality and best plastic wood fence product for the customer, at the same time we can supply free sample.
Other News