Composite Garden Edging Range of designer decorative garden edging and bender board products utilise leading manufacturing techniques and materials research to create best products for landscape design and garden care. our edging products combine the natural look and feel of hardwood timber, with the design flexibility and durability of composite materials.
Composite Garden Edging is a high quality, attractive alternative to traditional landscape edging. Composite Edging products are manufactured from recycled wood and high-density polyethylene plastic. They will not rot, split, splinter or suffer structural damage from fungal decay or termites and will provide long-term enjoyment. it will also save time and money over many alternatives, and leave you with precious time to enjoy doing the things you love!
Use Composite Edging products to ensure a long life for your landscaping projects.
ADVANTAGES
The benefits of using recycled composite landscape edging?
1. Long lasting - typical lifetime more than 40 years!
2. Attractive - looks like wood but needs no maintenance.
3. Flexible - follow any shape lawn or path.
4. Recycled materials - helping the environment.
5. Easy to use – no special skill or tools required.Perfect for seaside, urban and rural environments.
6. Environmentally friendly, no cracking, rotting, peeling or chipping when hit by weed trimmer.
7. The landscape border makes the garden tidy and attractive, suitably alternative to metal, concrete, steel, and brick garden edging, save you more time and effort.
I'm glad that I chose this edging. It was inexpensive, looks really good, and was very easy to install. It does come tightly wound in it's packaging however, so I unraveled it and weighed it down (with books, cases of water) to straighten it and allow it to loosen up for 24 hrs. before installing. Then I cut it to size--again very easy--with a small hand saw. Instead of digging a deep trench as with traditional edging, I just took a small hand trowel (for gardening)and dug a small-- maybe 1 or 2 inch trench around the perimeter of the shrub bed. It helps a lot to do this a couple of days after rain, the rain softens the soil. Then I unraveled the edging and staked it using the included metal stakes. Easy. Took 15 mins. tops! I think it would be nice to have a few more stakes (it comes with 5) but other than that, I am very pleased with it. It looks great.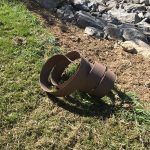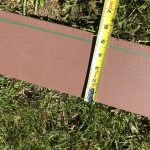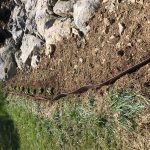 Step 1. Preparing your materials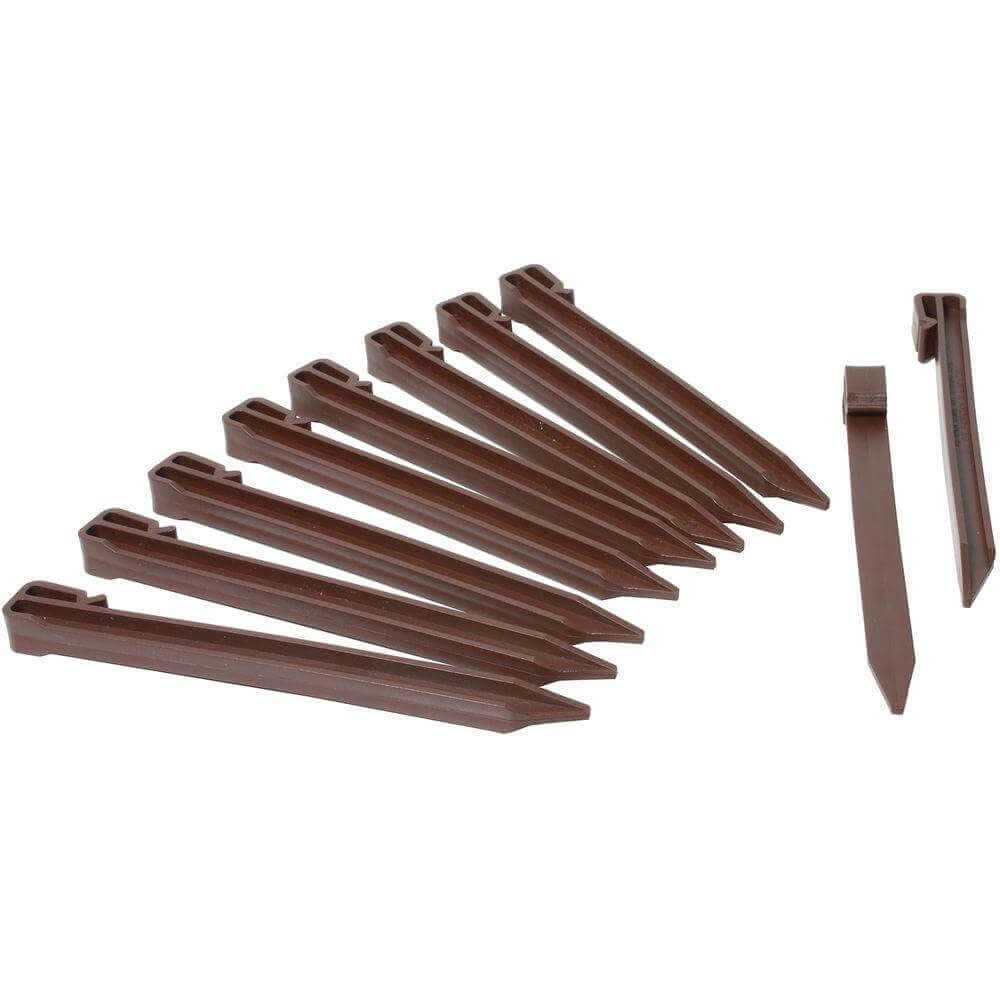 +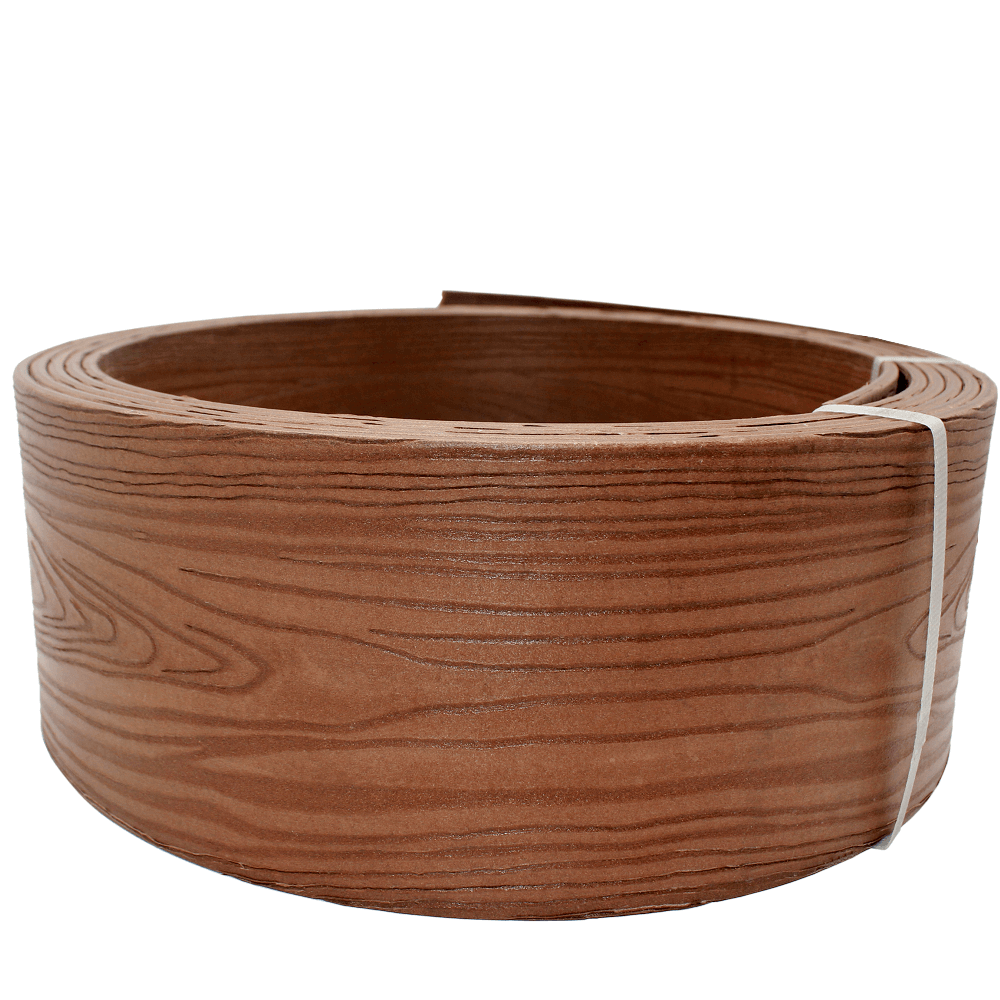 Step 2. Dig your trench
Use a rope or garden hose to lay out a line where you plan to install the 100mm to 127mm. depending on the type of edging and desired appearance.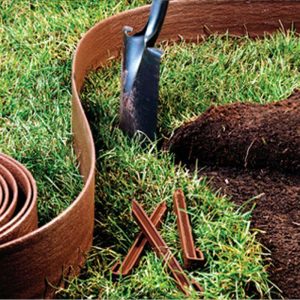 Step 3. Install edging
Use included edge nail to secure edging on the inside of the landscape bed.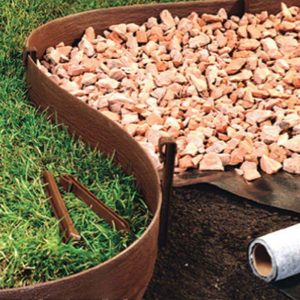 Step 4. Fill bed
With edging secure, fill inside of landscape bed with rocks, mulch, or other decorative materials