Yacht PVC Soft Deck Project in Germany
Client: Oliver Rohlfs

Country: Rochdale, Germany

Product: Yacht PVC Soft Deck
Mr. Oliver Rohlfs found us when he was googling for a kind of deck to be used on his new yacht. He dose know much about our material and he has never imported from China.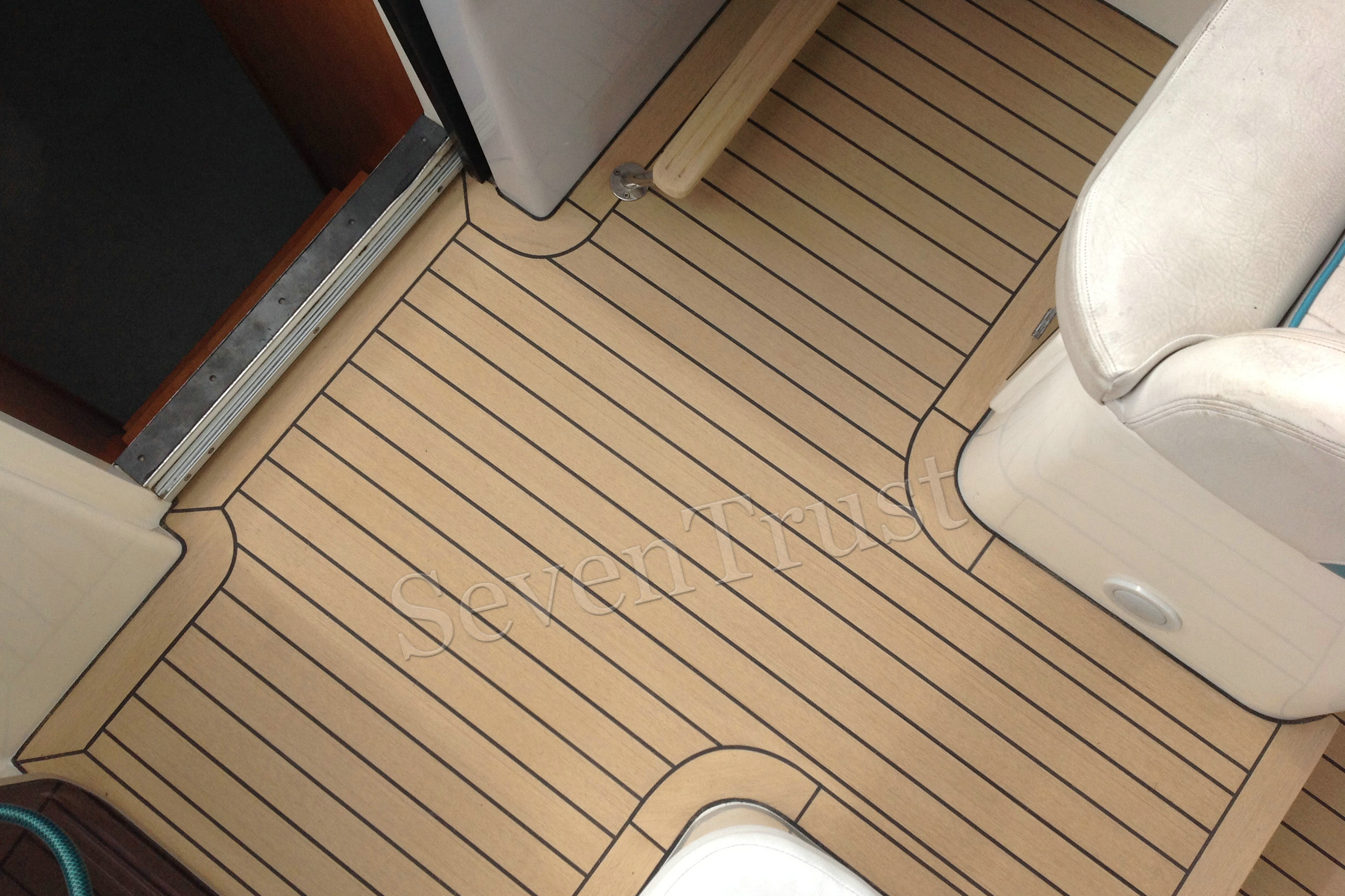 At first, he thought the installation may be too complicated and he didn't know how to use our deck. Based on this condition, we asked him to send us a picture of his yacht and especially a clear image of the deck area, he did it. We found his deck has a metal base and it is strong enough, so we thought what he need is not our WPC decking, instead; he shall need the PVC soft deck on the yacht.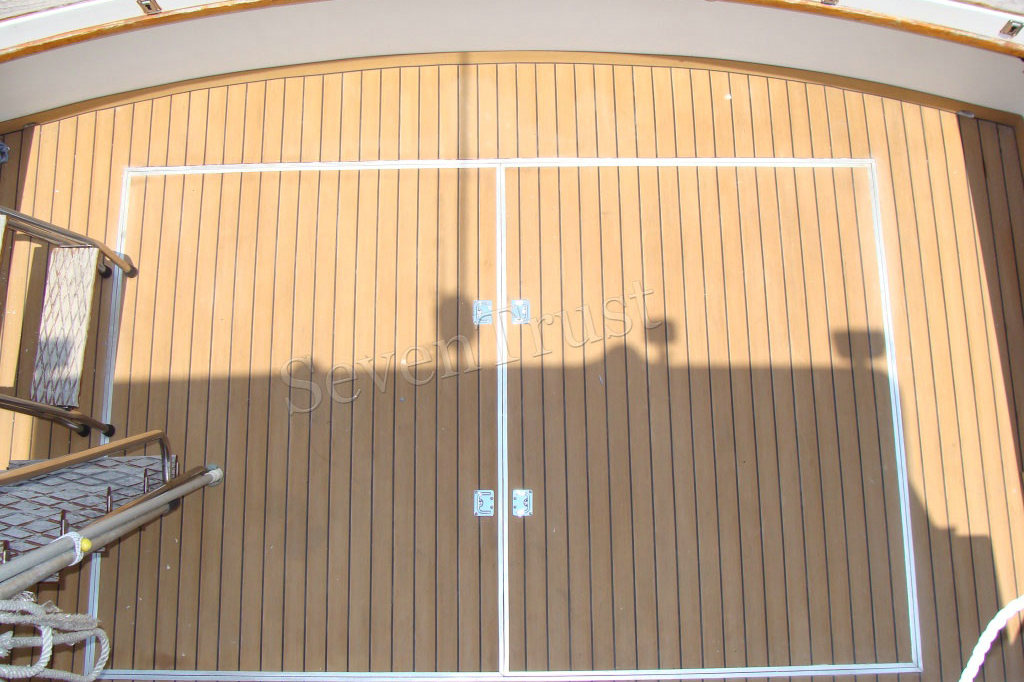 Next, we suggest him this PVC soft deck, send his installation video, he found this is exactly what he was looking for. We also found the glue that he need to install the deck. During the whole importing process, we kept in close touch with our forwarder, made our forwarder contact local agent to help Mr. Oliver with all procedures in his port. At last, Mr. Oliver had a happy and successful first experience on importing and he was satisfied with our deck and service. He finally sent us a picture of his yacht after using our PVC soft deck.
---
OTHER PROJECTS